Welcome to Winnellie Compounding Pharmacy, where we offer a comprehensive selection of compounding pharmacy services. Our experienced pharmacists strive to provide personalized and quality care tailored to each individual's needs. We specialize in compounding customized medications tailored towards specific requirements such as hormone replacement therapy, pain management, and veterinary medicine.
---
| | | |
| --- | --- | --- |
| Day | Open | Closed |
| Mon – Thurs | 9am | 5pm |
| Fri | Closed | |
| Sat & Sun | Closed | |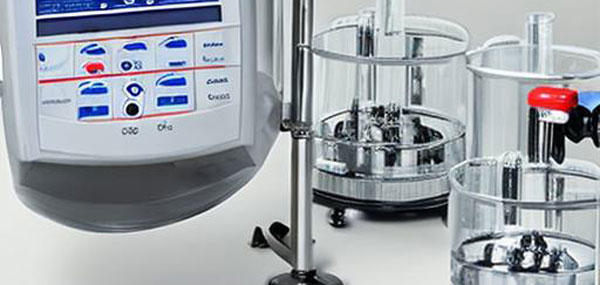 We provide various other services, such as prescription dispensing, medication reviews and health advice. Our pharmacy is equipped with cutting-edge technology and follows stringent quality control standards to guarantee that all products meet the highest standards possible. Shop Online.
We look forward to being of service and fulfilling all your healthcare needs! At Winnellie Compounding Pharmacy, we are dedicated to providing you with the highest quality care and service. If you have any queries or would like more information about our services, please don't hesitate to call us at (08) 8981 6888.
Our Compounding Pharmacy service
Customized medication compounding
Hormone replacement therapy
Pain management medications
Veterinary compounding for pets and animals
Medication flavoring for children and pets
Medication dosage forms customization (e.g., capsules, topical creams, suppositories, and more)
Medication strength adjustment and concentration modifications
Medication delivery system customization (e.g., inhalers, nebulizers, and more)
Medication combination preparation
Specialized medication packaging and labeling
Prescription dispensing and filling
Medication reviews and consultations
Disease and health management advice
Alternative medication formulations
Compliance packaging for medication adherence.
---
Winnellie Shopping centre, 18/347 Stuart Hwy, The Narrows NT 0820
Need a new retail space call Winnellie Shopping Centre
---