Welcome to Amaze Massage in Winnellie, Darwin – your go-to destination for therapeutic and relaxing massages. Our knowledgeable therapists strive to deliver an unbeatable experience that keeps you renewed and relaxed.
---
| | | |
| --- | --- | --- |
| Days | Open | Closed |
| Mon-Friday | 10am | 10pm |
| Sat – Sunday | 10am | 11pm |
| Call 0404 168 333 | | |
Our Massage Spa offers a wide selection of treatments to meet all needs and preferences. From Swedish and deep tissue massage to reflexology and hot stone massage, you will find the perfect massage! Whether you need relief from pain and tension or want to unwind and destress, we have the ideal massage.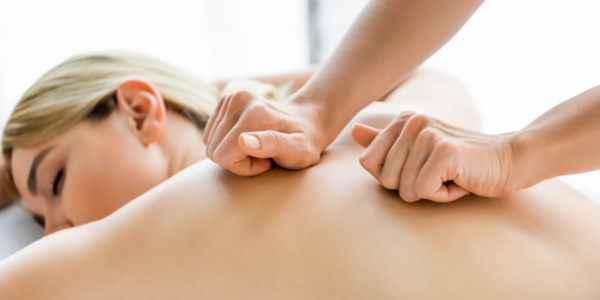 At Amaze Massage, we take great pride in our clean and comfortable facilities and our dedication to customer satisfaction. We use only top-quality oils and lotions, while our therapists are trained to offer a professional yet respectful service.
Are you in search of the rejuvenating power of massage? Look no further than Amaze Massage today. Our friendly staff will gladly assist in finding the ideal massage treatment to suit your needs. Thank you for choosing Amaze Massage!
Amaze Massage Specialties
Swedish massage
Deep tissue massage
Hot stone massage
Aromatherapy massage
Thai massage
Reflexology massage
Sports massage
Prenatal massage
Shiatsu massage
Chair massage
Each of these massage types has unique benefits and can cater to different needs and preferences. It's important to choose the right type of massage for your individual needs and to consult with a qualified therapist to ensure a safe and effective experience.
---
Shop 1/347 Stuart Hwy, Winnellie NT 0820
---